Suite 101, Gallery Recommendation, February 2012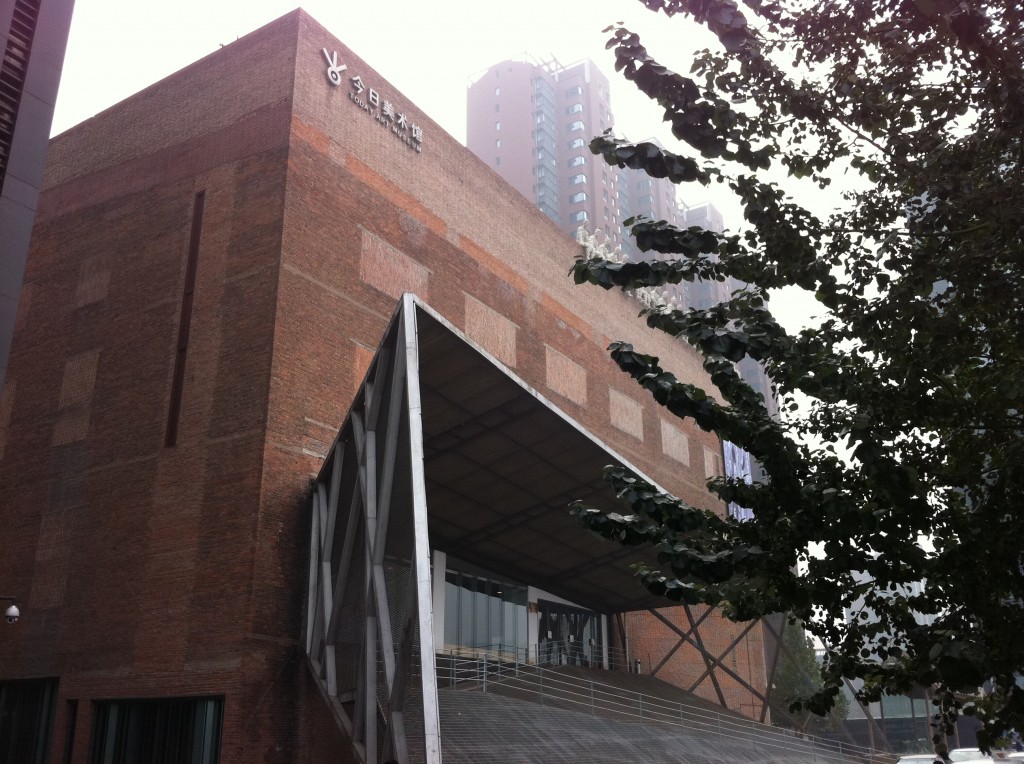 Today Art Museum is housed in an ex-brewery by the railway tracks in south-east Beijing. There's something about the location that makes it feel cutting-edge.
The museum was inaugurated in 2006 with an exhibition of Fang Lijun's work. It houses a permanent exhibition, albeit of on-loan items, and holds temporary exhibitions. There is an excellent bookstore, restaurant and souvenir shop, the whole redolent of Tate Modern. There's also an art club and workshop facilities. Art Today Museum was the brainchild of property developer Zhang Baoquan. As such, it is set in the Pingod Community of new apartment buildings, but wherein International Art Plaza is being developed.
Worthy of particular mention is Emily de Wolfe Pettit's gallery, which works with both established and up-and-coming artists. There have been fascinating solo exhibitions of the work of Jiang Shan Chun and J S Tan. "Fantasia in Ink Major" featured the work of the young ink artists Qu Weiwei and Li Yongfei.
– Mark Azavedo
http://suite101.com/article/beijing—some-contemporary-art-zones-a402014