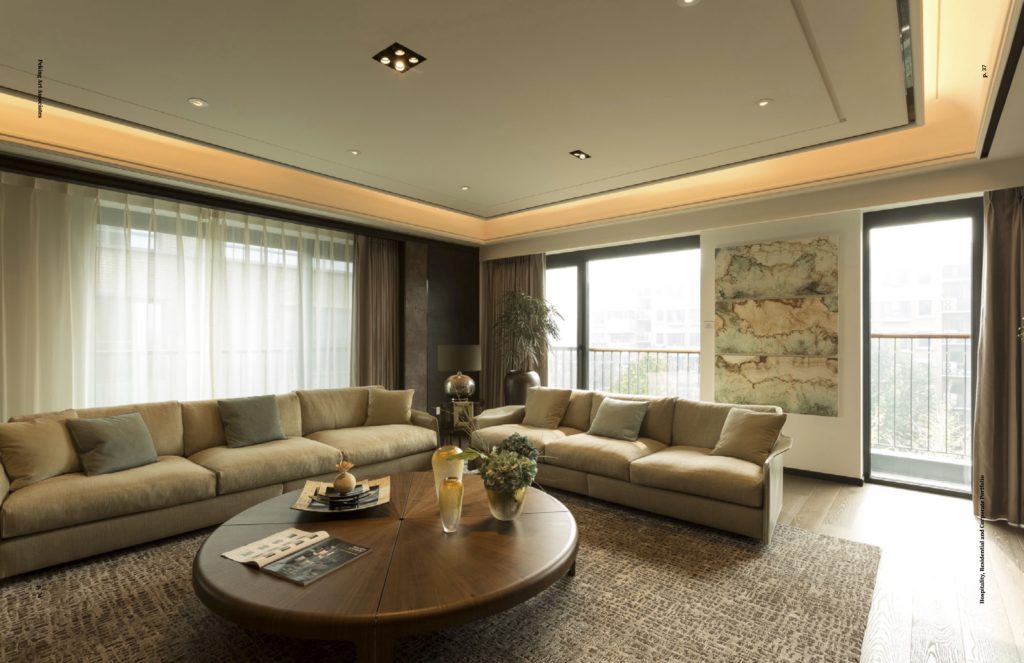 PAA has undertaken the art curation, production and installation of a number of residential developments in Beijing. Working with local developers, designers, furniture and soft furnishing teams, we apply the same rules of our process that is: Collaborative, Original, Documented, Detail-orientated and Qualitative.
Each apartment type we create is nuanced and distinct from the others in terms of composition, style and media as per our Client's specification. As with all of our projects, from timeless Zen elegance to timely, modern chic, we relish diversity and increasingly welcome every opportunity to push boundaries.
As our Founder has a background in interior design, we pay particular attention to the details of soft furnishings and furniture. Beyond palette, to texture and finish, whether crisp or subdued, we seek to strike a mood the residents will sense and appreciate.