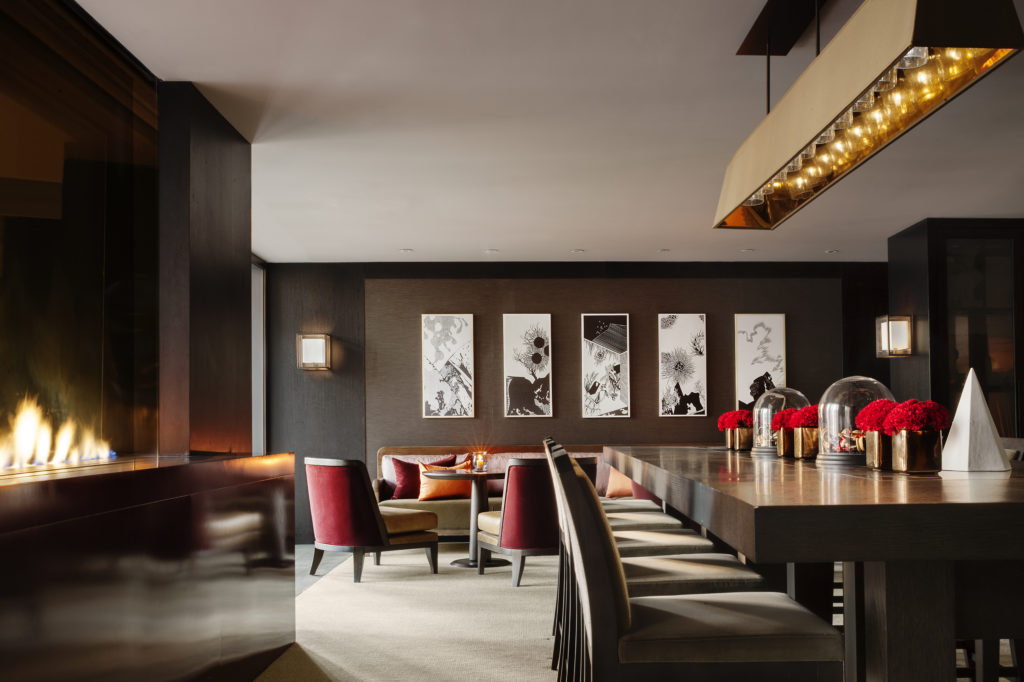 Peking Art Associates (PAA) works with hospitality clients globally in not only the hotel, but across the cruise ship, casino, restaurant and private club sectors.
We work with their Owners and Operators, Designers and Engineers to deliver collections for our clients that are site-specific, both in terms of anchoring narrative to place and practical artistry that integrates art into a functional space.
In addition to the technical development of art commissions and their seamless fusion into design and architectural elements, PAA has extensive experience in delivering an overall vision of owners and operators with a holistic result whilst maintaining detail orientation throughout the process. This is achieved not only through the finest material finish, but also nuanced, compelling storytelling.
We collaborate directly with artists to realise projects of the highest quality across every scale, materiality and subject-matter: from monumental bronze gate sculptures to the most delicate cold-pressed cloisonné; from traditional egg tempera on wooden panel portraiture to multi-storey hanging ink wash and calligraphic installations.