OEO, Strategic Design Consultancy, Gallery Recommendation, October 2011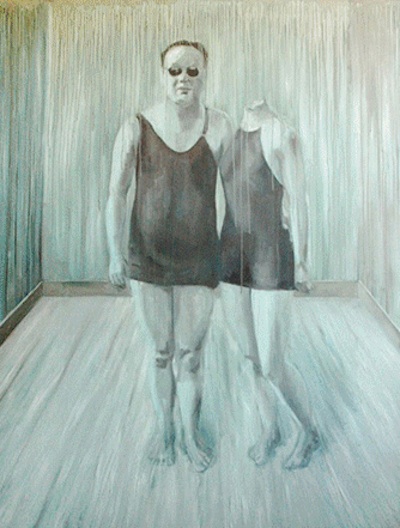 If you are in Beijing's CBD or nearby – Emily Pettit's Peking Art Associates is a must-go for looking at art. The gallery has an intimate feel and atmosphere. Emily has a long experience, a great eye for art and talent and this is for sure a great place to visit if you want to invest in art from China.
She is privileged to announce the inaugural solo exhibition of artist J. S. Tan. Hong Kong-born Tan hails from the prestigious RISD, Rhode Island School of Design (B.F.A) and Brown University (B.A.), Providence, USA. His works are contained in notable public collections, including the Chevron Corporate Collection, Beijing and Nanjing, China, and the Western Academy of Beijing, China.
– Thomas Lykke, Creative Director, OEO