EXHIBITING AT GUARDIAN FINE ART FAIR IN CONJUNCTION WITH GLADWELL & PATTERSON
EXHIBITING AT GUARDIAN FINE ART FAIR IN CONJUNCTION WITH GLADWELL & PATTERSON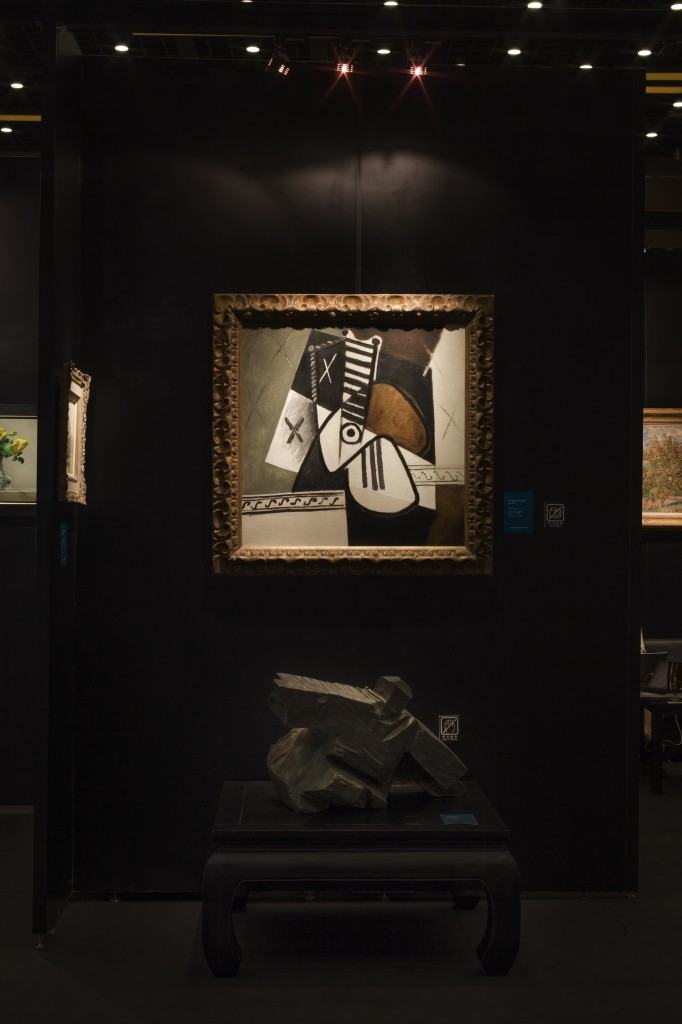 Peking Art Associates is proud to have participated in the inaugural Guardian Fine Art Asia (GFAA) Art Fair, held between May 26 – June 1st 2014 at The China National Convention Centre in Beijing in conjunction with Gladwell & Patterson, London's oldest dealership. Peking Art Associates displayed sculptures by renowned Taiwanese sculptor Ju Ming (b. 1938) celebrated 1980's Taichi series from private collections and oil paintings by acclaimed young artist professor Jiang Shan Chun (b. 1979) new Peace series.
Also on display were Impressionist works by Monet, Sisley and Pissaro as well as works by Piccaso, Miro and Dali, all of which were being shown for the first time in mainland China.
GFAA was accompanied by a series of lectures by experts in their field.
Gladwell & Patterson: https://www.gladwellpatterson.com/