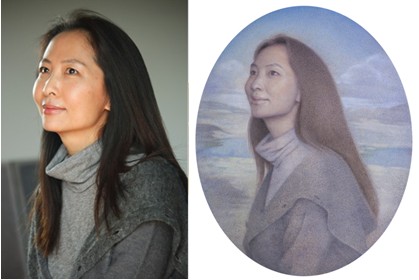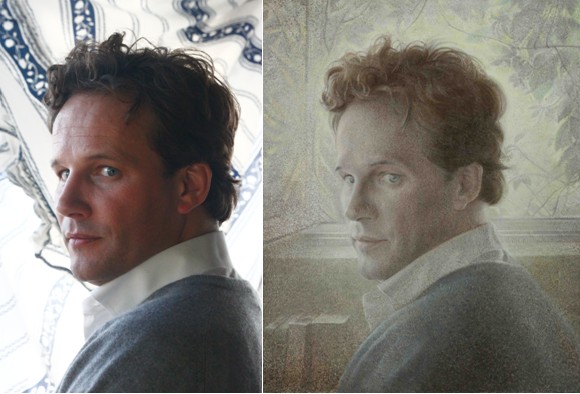 Peking Art Associates undertakes hundreds of commissions for corporate clients and the hospitality sector each year, working directly with artists, architects / interior design consultants and owners, across a broad range of subject matter, scale, style and materiality - from glass to ceramics, egg tempera to acrylic, ink wash to cloisonné.
For private individuals, commissioning art work is an enjoyable way of connecting artist and collector and acquiring an art work that is distinctive and unique. We work directly with artists in commissioning a shared experience that represents an exchange of ideas between artist and patron.
From a portrait of oneself or family member to an imposing garden sculpture, from the first sitting of a portrait to witnessing the installation of a multi-tiered structure, the process of commissioning an art work is an exciting and rewarding one, and we are always pleased to introduce artist to collector to become acquainted over time.
In addition to the artists we represent, we work with an extensive number of artists to meet our clients' exact requests. To request images of previous commissioned works or for a consultation, please refer to 'Contact Us'.