About Peking Art Associates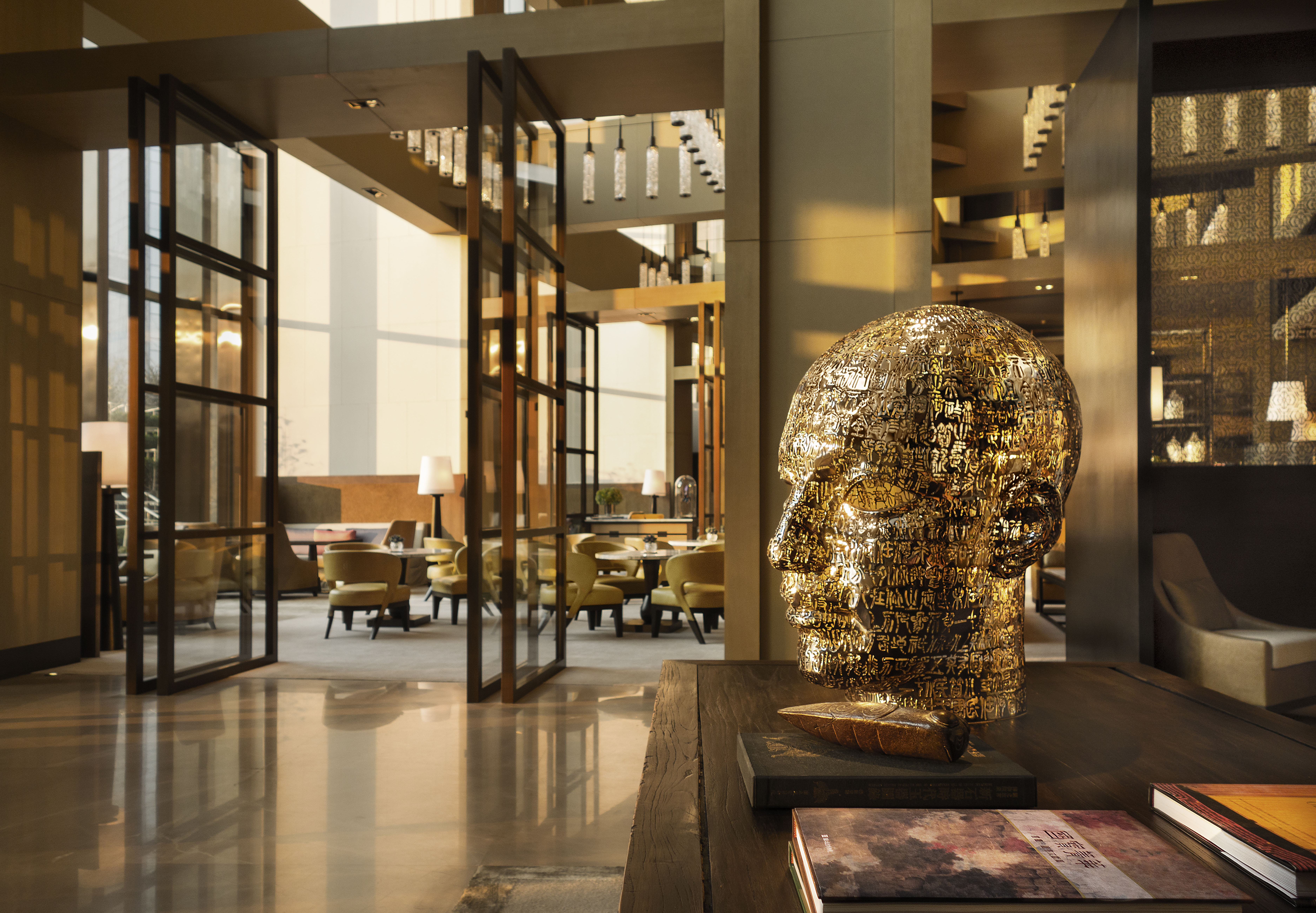 PEKING ART ASSOCIATES is a full service art advisory firm with broad mainland China and international experience in large-scale academic, museum, corporate and hospitality projects.
Peking Art Associates (PAA) evolved from Arts Influential China (founded by Emily de Wolfe Pettit with a Representative Office in Shanghai in 2006) to reflect our enlarged office in the capital, with annual reciprocal exhibitions and educational programmes in capitals around the world planned until 2022, the presence of trained associates in each project location at national level, and continued commitment to 'Create in Beijing'.
PAA has first-hand experience in the technical development of art commissions and integration into design, the relationships and agility required in presentation of exhibition and cross-border cultural engagement, and are qualified in the management of complex legacy projects for corporate and brand positioning through programming and permanent collection building through coherent art collection strategy, curation and customised story-telling with scope.
All of the resources of PAA and the extensive experience of the firm's associates and strategic partners are available to assist in the design effort and to carry the effort forward through technical development, rigorous due diligence and competent administration and accounting.
Prior public project clients (in alphabetical order) include:-
St Hilda's College, University of Oxford, United Kingdom; Chevron, Beijing and Nanjing, China; Fidelity Investments, London and Shanghai; Mercedes Benz Financial Services, Beijing; New World Hospitality, Hong Kong; Odgers Ray & Berndtson, Shanghai; P & O Cruises; The Poly Group, China; The Rosewood Hotel, Beijing; The Rosewood Serviced Hotel, Guangzhou; The National Trust, Sydney, Australia; Standard Chartered Bank, London, New York, Shenzhen and Singapore; Star Cruises, London; Star Entertainment Group, Australia; LM Plus Group, Beijing; and the University of Sydney, Australia (The Vice-Chancellor's official Residence).
Current and upcoming exclusive projects under PAA's management include:-
All Art Works' conception and production for the Serviced Apartments at Rosewood Guangzhou; the art curation and production for a Casino Resort Expansion for The Star Group, Sydney; The inaugural mid-career retrospective exhibition of British artist Marc Quinn in China, at the Central Academy of Fine Art, Beijing; the inaugural exhibition of American artist Robert Indiana in China in 2020; the exhibition and educational symposium of China Trade Silver at the Guardian Art Centre, Beijing.
PAA has laterally supported exhibitions of talented younger generation Chinese artists since 2010, for which we produce research, writing and bilingual hardback English-Chinese publications. We continue to source works for private clients, both emerging talent and established modern and contemporary Chinese artists.
Our Associates are: Emily de Wolfe Pettit (Chief Cross-Cultural Strategist and Founder); Jeremie Thircuir (Creative Director) ; Michelle Xiao Feng (Head Researcher); Patricia Tang Xiao Yan (Head Project Manager); Michelle Ho (Editorial Manager);  Da Shu (Production Manager); Fu Tian (Events Support) and Daniel Wecke (Key Client Relations).