About Peking Art Associates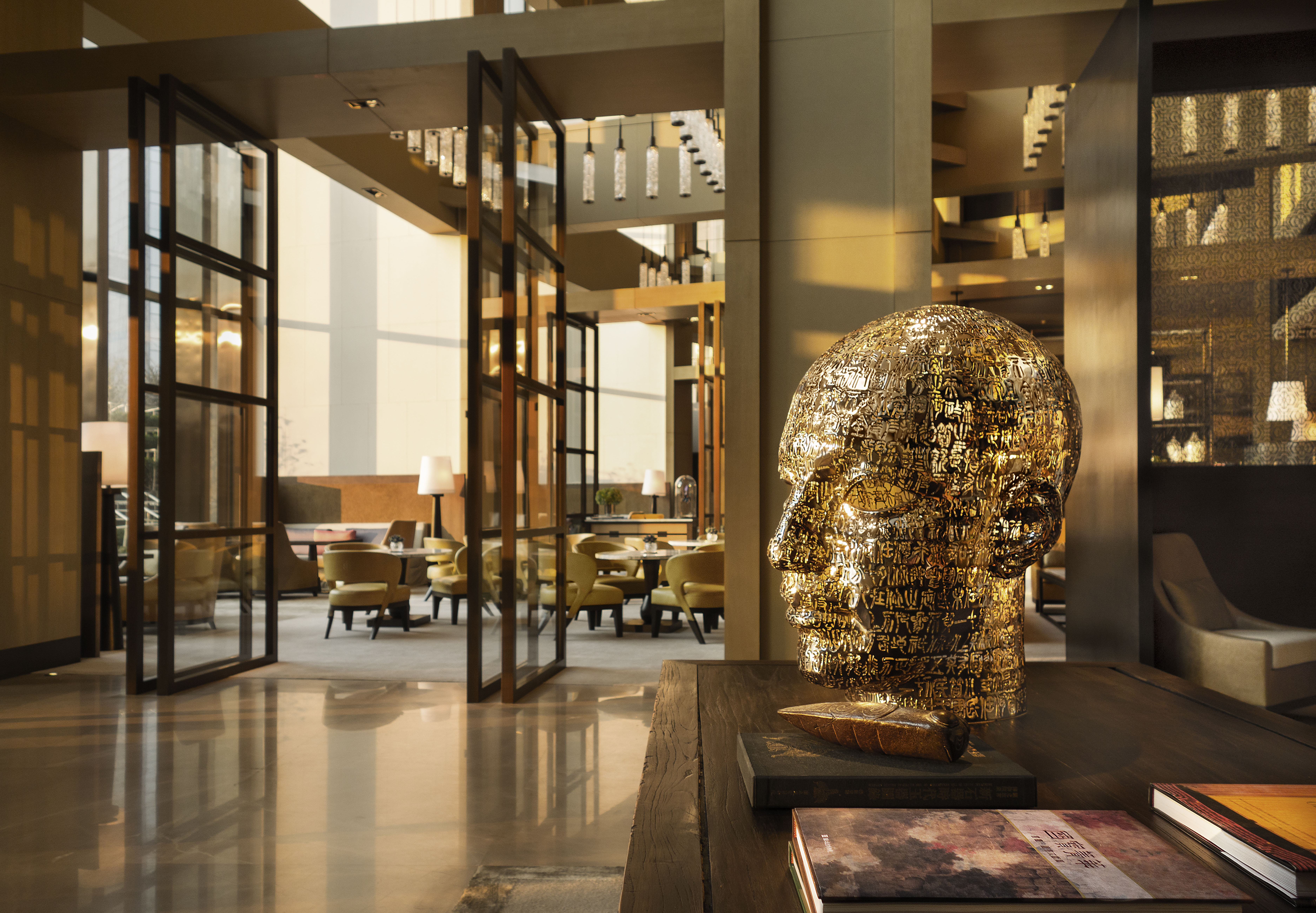 PEKING ART ASSOCIATES is a full service art advisory firm with broad mainland China and international experience in large-scale academic, museum, corporate and hospitality projects.
Complementing our specialists' backgrounds in Chinese and Western art history, we work in partnership with artists and art institutions worldwide to produce truly collaborative, storied projects that are professionally handled to construct a positive and long-lasting cultural bridge to China.
Our practical capabilities comprise deep, first-hand experience in the technical development of art commissions and integration into design, the relationships and agility required in the presentation of exhibitions and cross-border engagements, and the management of complex legacy projects for a corporation's positioning through permanent collection building with a coherent brand strategy. All of the resources of PAA and the extensive experience of the firm's associates and strategic partners are available to assist in the design effort and to carry the effort forward through technical development, rigorous due diligence and competent administration, including quantity surveying, payment of local taxation, and supervision of both quality and Intellectual Property in commissioned art work.
Prior public project clients (in alphabetical order) include:-
The British Council, China; Chevron, Beijing and Nanjing, China; Fidelity Investments, London and Shanghai; Marina Bay Sands Singapore; Mercedes Benz Financial Services, Beijing; New World Hospitality, Hong Kong; Odgers Ray & Berndtson, Shanghai; P & O Cruises; The Poly Group, China; Rosewood Hotel, Beijing; Rosewood Residences, Guangzhou; The National Trust, Sydney, Australia; Standard Chartered Bank, London, New York, Shenzhen and Singapore; Star Cruises, London; Star Resorts and Casinos, Sydney; St Hilda's College, University of Oxford, United Kingdom and the University of Sydney, Australia (The Vice- Chancellor's official Residence).
Current and forthcoming projects under PAA's exclusive management include:-
All Art Works' curation for Hopson-MAHÁ Beijing Residential Development; the art curation, design and production for The Star Sovereign Resort Expansion, Sydney; the inaugural institutional exhibition of American artist Robert Indiana in China, at The Central Academy of Fine Art Museum (CAFAM), spring 2021; the exhibition and educational symposium of China Trade Silver at the Guardian Art Centre, Beijing, 2020.
Prior public exhibitions include:-
The inaugural institutional exhibition of British artist Marc Quinn in China at the Central Academy of Fine Art, Museum (CAFAM), Beijing, and education outreach programme in Beijing, Shanghai and Hong Kong, March - May 2019; "Beyond the Three Perfections", Dublin Castle, October 2017 - January 2018; 'China's History Teller', Jiang Shan Chun's solo exhibition, Asian Art Week London, November 2014.
In addition to the management of commissions in China for acclaimed international artists, PAA has supported exhibitions of talented younger generation Chinese artists annually since 2010, for which we produce research, writing and bilingual hardback English-Chinese publications.
Our Associates are: Emily de Wolfe Pettit (Chief Cross-Cultural Strategist and Founder); Michelle Xiao Feng (Head of Research and Exhibition Manager); Lucy Minyo (Key Client Relations Manager); Michelle Ho (Editorial Manager); Da Shu (Production Manager); Fu Tian (Events Support); Miranda Vukasovic (Designer-At-Large).